2007-2014 CHEVY TAHOE VINYL CENTER CONSOLE COVER LT. TITANIUM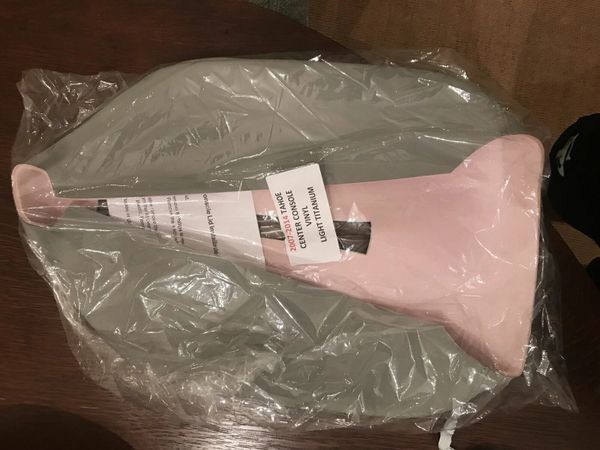 2007-2014 CHEVY TAHOE VINYL CENTER CONSOLE COVER LT. TITANIUM
  "Paying more upfront for an item that lasts longer makes financial sense."                                                                   There are different grades of vinyl, leather, foam and thread.                                                                    And a big difference in customer service.                                                                                                           Our Priority is to provide the highest quality product and customer service.
NEW CHEVY TAHOE CENTER CONSOLE COVER- VINYL-  " LT. TITANIUM 
         PRODUCT SPECIFICATION:
MATERIAL:  Vinyl
COLOR:        LT. TITANIUM " GRAY "
FITS:             Center Console
         DESCRIPTION:
These are replacement upholstery/cover built to factory specs with high quality material. Guaranteed to fit perfectly on your center console. All orders comes with easy installation instructions. We will be happy to send material sample upon request. If for some reasons you need assistance on finding your color/trim code please contact us through email Florida residents will be charged 7% sales tax.
EASY TO INSTALL, NO DOWNTIME FOR YOUR VEHICLE OR TRUCK.
MADE IN AMERICA
FLEET ORDERS ARE WELCOME
WE CAN MAKE THIS IN ANY FACTORY COLOR, PLEASE CHECK LISTINGS IF YOU WANT A DIFFERENT COLOR.
Any questions on product and installation and any other concerns please call or text